Get your tape in the room.
Over 25% of all self-taped auditions aren't even seen
GET IN THE ROOM
Truth is, most tapes sent have to be downloaded, uploaded, re-labelled and formatted as they travel the long and winding road from Actor to the people making the decisions.
BACKLOT streamlines the process of taping, submitting and sharing auditions in an easy to use secure environment right from your mobile device. BACKLOT sends auditions correctly labelled and formatted so you don't get left behind.
Fast. Simple. Secure. Hello, 

BACKLOT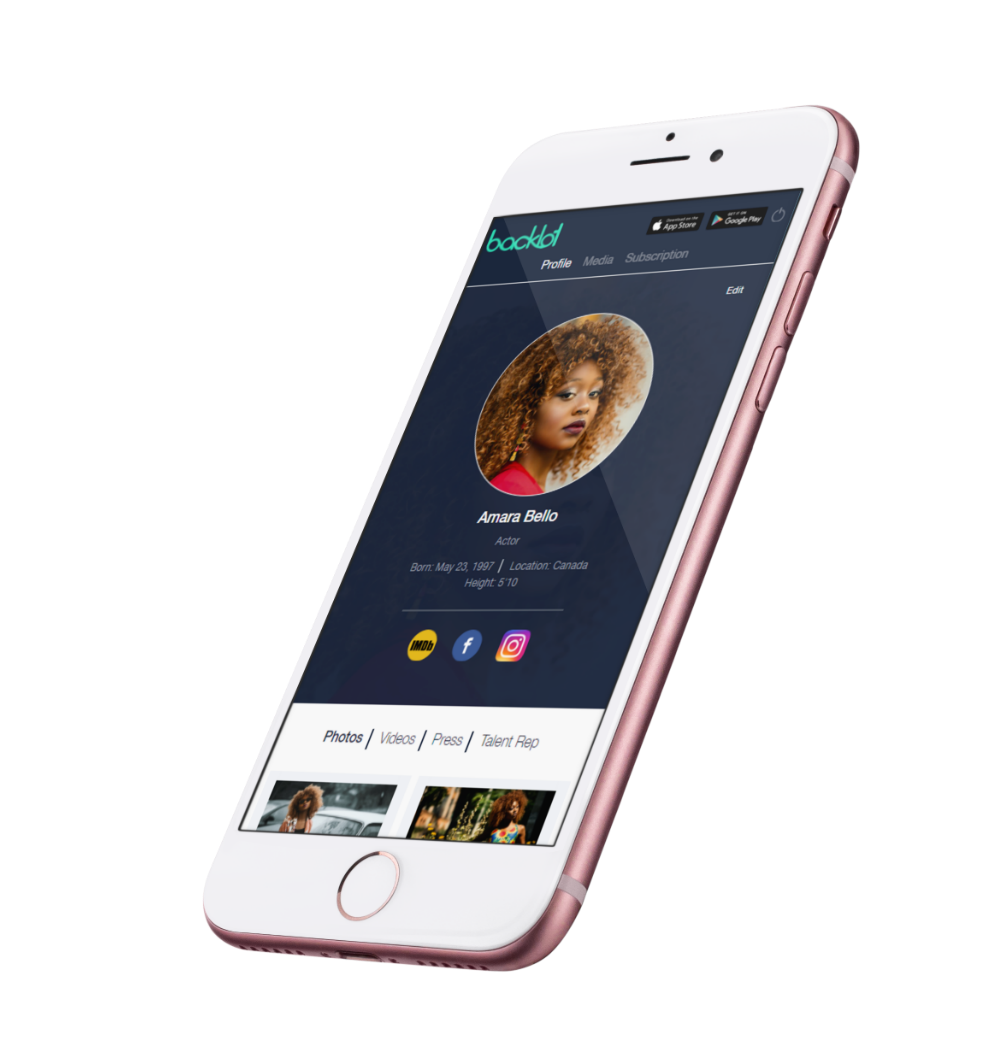 ACTORS
Use Backlot to manage your career quickly, easily and securely, from your mobile device.
Film and upload your best self-taped auditions anytime, anywhere.
See how many times an audition has been viewed and downloaded.
Control how long auditions are available for viewing.
EXECUTIVES
Organize and track projects, roles, submissions and requests in a secure environment.
Securely stream, download and upload auditions.
Send audition requests to Actors in your roster.
Share auditions in a secure environment. No leaked auditions.
BE IN THE KNOW
Join our mailing list for exclusive offers and news. Be the first to know about upcoming features, updates from BACKLOT.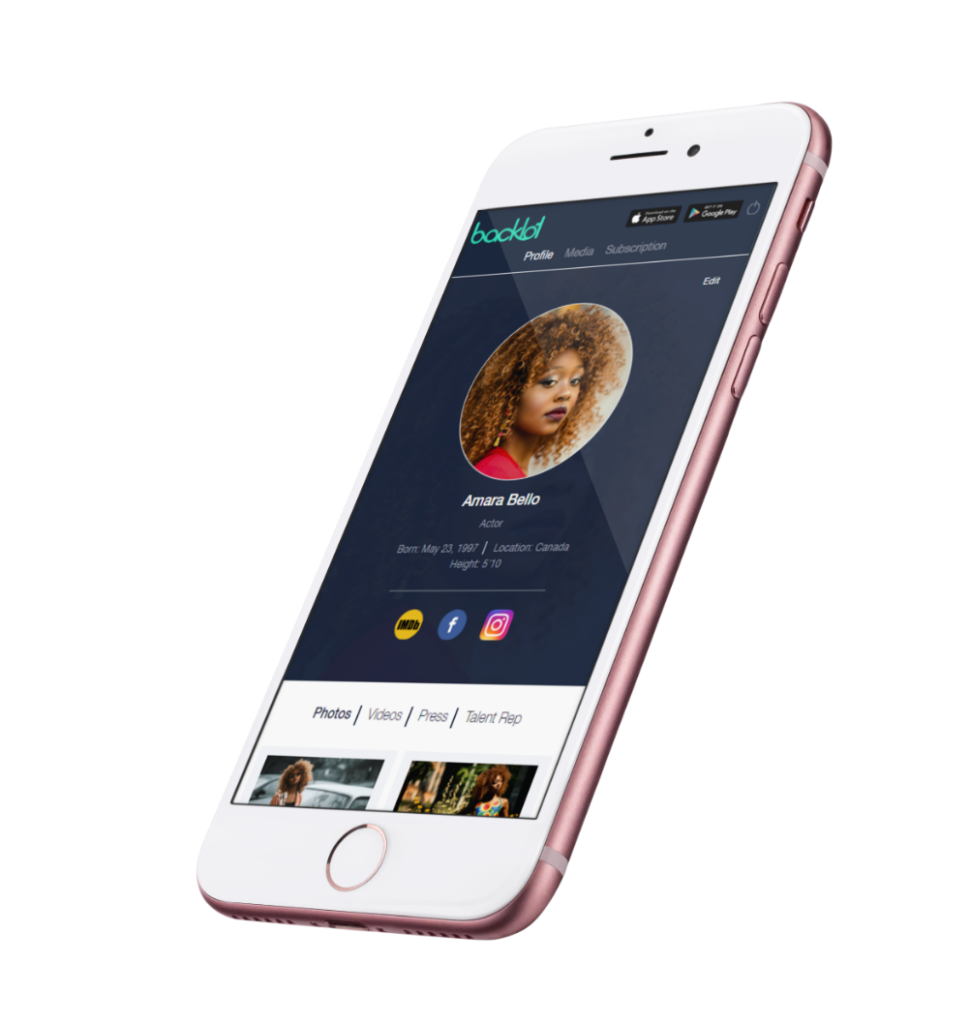 "I know the Backlot team and this is awesome. They've thought of everything. Their app will be the industry standard for self taping"
"The truth is self-tapes really are more important than ever. More often than not, directors and producers are not in the casting sessions, so it is almost an even playing field whether the actor goes on tape in our office, their hotel in Vancouver, or home in NY. We receive more self-tapes than ever before and they are being viewed and considered more than ever. Self-taping is a necessity for us these days. Looking forward to this. Congrats Backlot! It's a well timed & great idea!"
We talked to casting directors, agents, managers, producers, directors, studio execs, and of course, actors. We wanted to develop the best way to send and receive auditions so everyone is happy.